Explaining Coronavirus Misinformation
Assessment of U.S. Politics at
"Explaining Coronavirus Misinformation"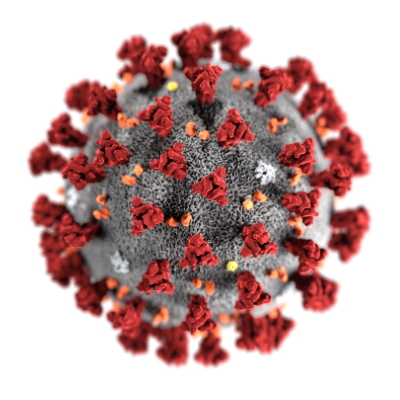 FactCheck.org writers Jessica McDonald and Angelo Fishera were interviewed by a South Korean radio program about their work combating misinformation related to the new coronavirus.
The post Explaining Coronavirus Misinformation appeared first on FactCheck.org.
https://www.factcheck.org/2020/02/explaining-coronavirus-misinformation/
( Feed URL:
http://www.factcheck.org/feed/
)
Stephen Sekula likes this.
Stephen Sekula shared this.