Disowned. "Dr. Atlas has expressed views that are inconsistent with the university's approach in response to the pandemic. Dr. Atlas's statements reflect his personal views, not those of the Hoover Institution or the university."
https://news.stanford.edu/?p=37259
via @Stanford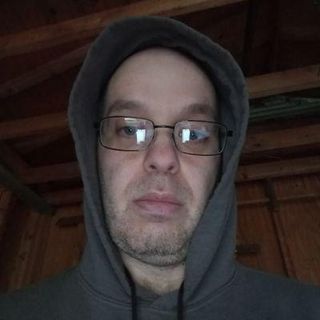 » Stephen Michael Kellat:
"Finally!"
Universities do not move quickly. It is a strength and a weakness.